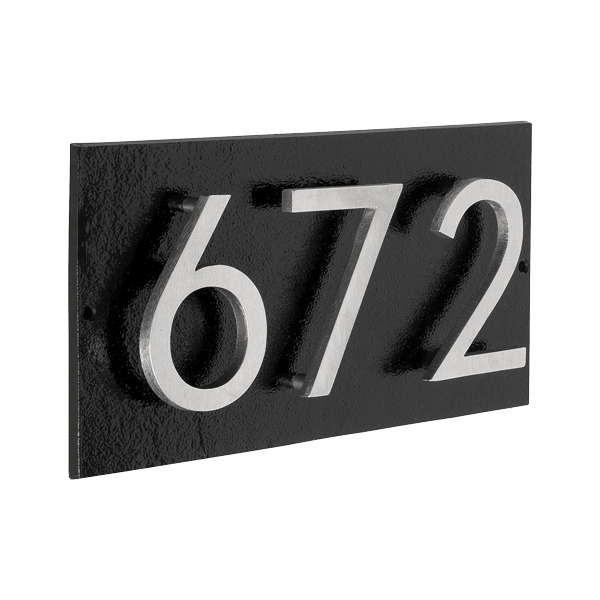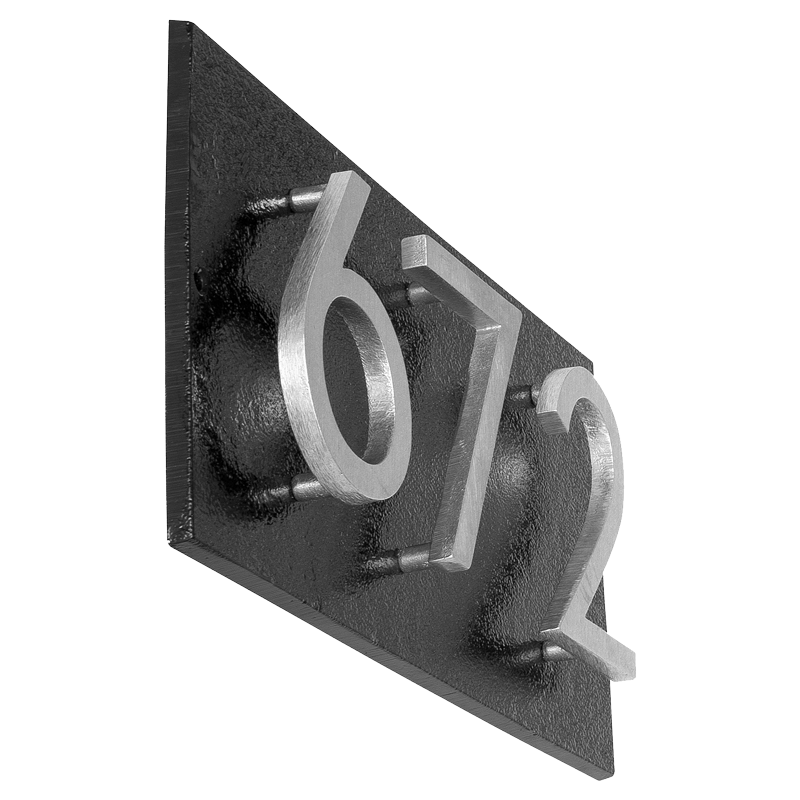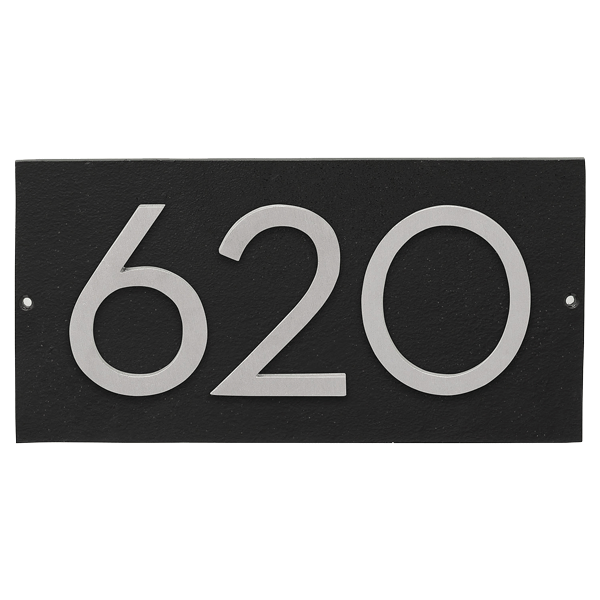 Modern -
Address Plaque
Durable and Rust Proof.
Quality automotive grade finish.
$30 & Up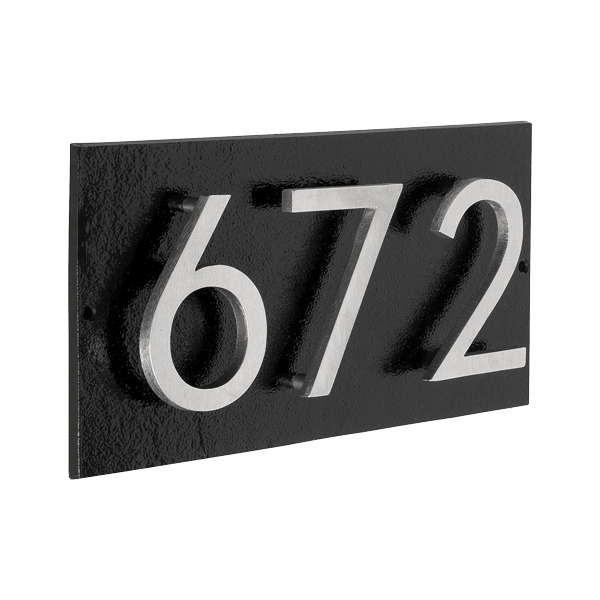 COLOR:
Floating
Number Signs
Raised floating solid cast aluminum numbers
on a 1/4" thick solid aluminum backplate
$30 & Up
Over 50 color combinations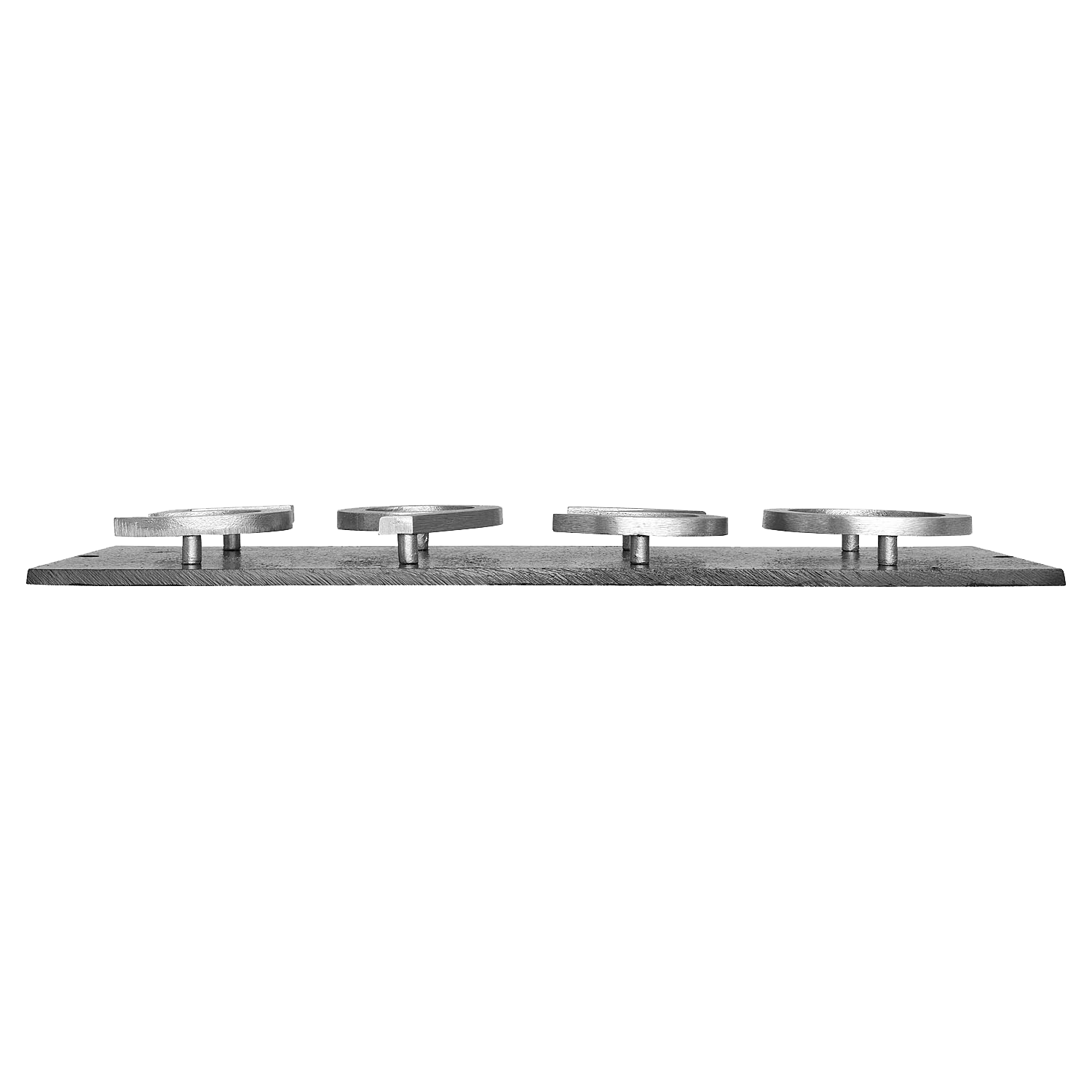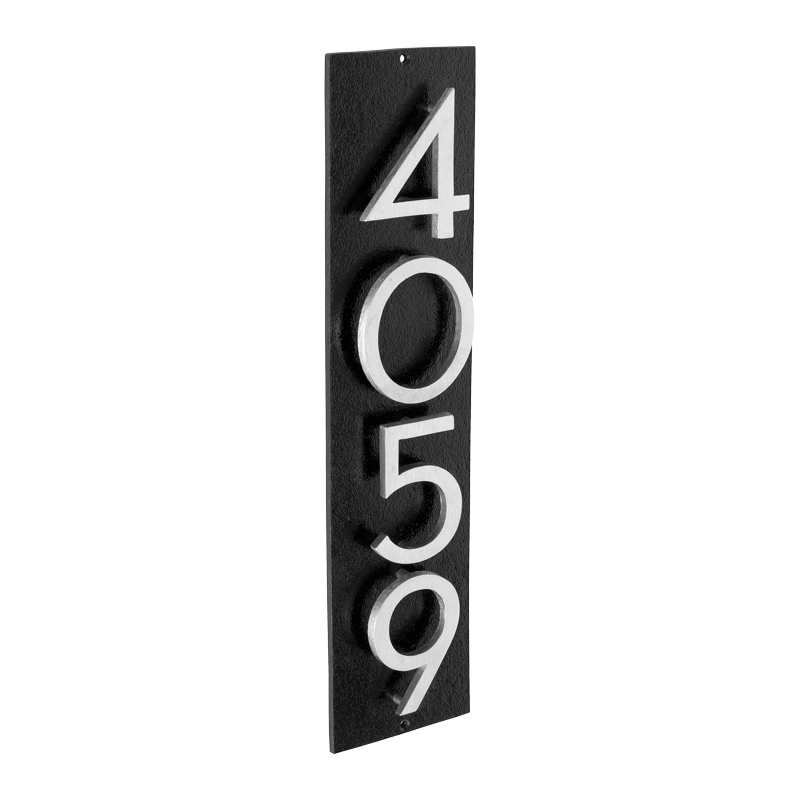 Modern
Address Plaques
Over 50 color combinations
in a variety of sizes!
$30 & Up
Vertical & Horizontal
LONG LASTING & RUST PROOF
FEATURED PRODUCTS
Most of our products come in a variety of sizes and colors!
Rust Proof
Metal Sign Letters
Uppercase & Lowercase
Suitable for both indoor & outdoor use 7 sizes and 23 colors!
READ MORE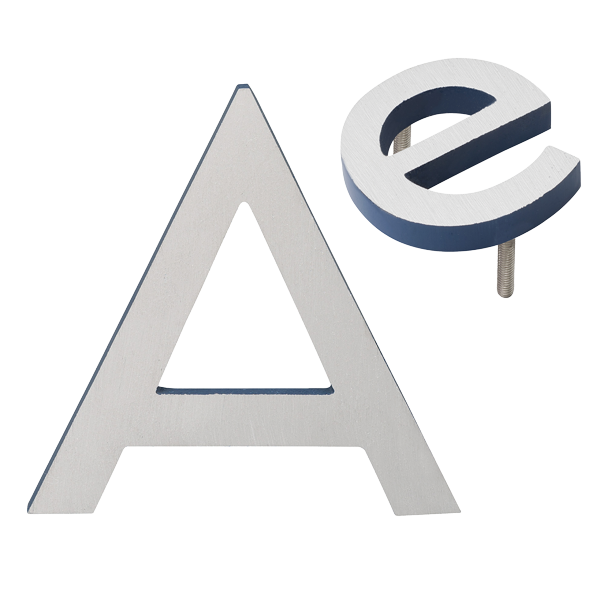 ADD TO CART
MODERN
SIGNS
Designer:
Montague Metal
Colors:
10 two-tone colors!
Materials:
Solid Aluminum
Best Sellers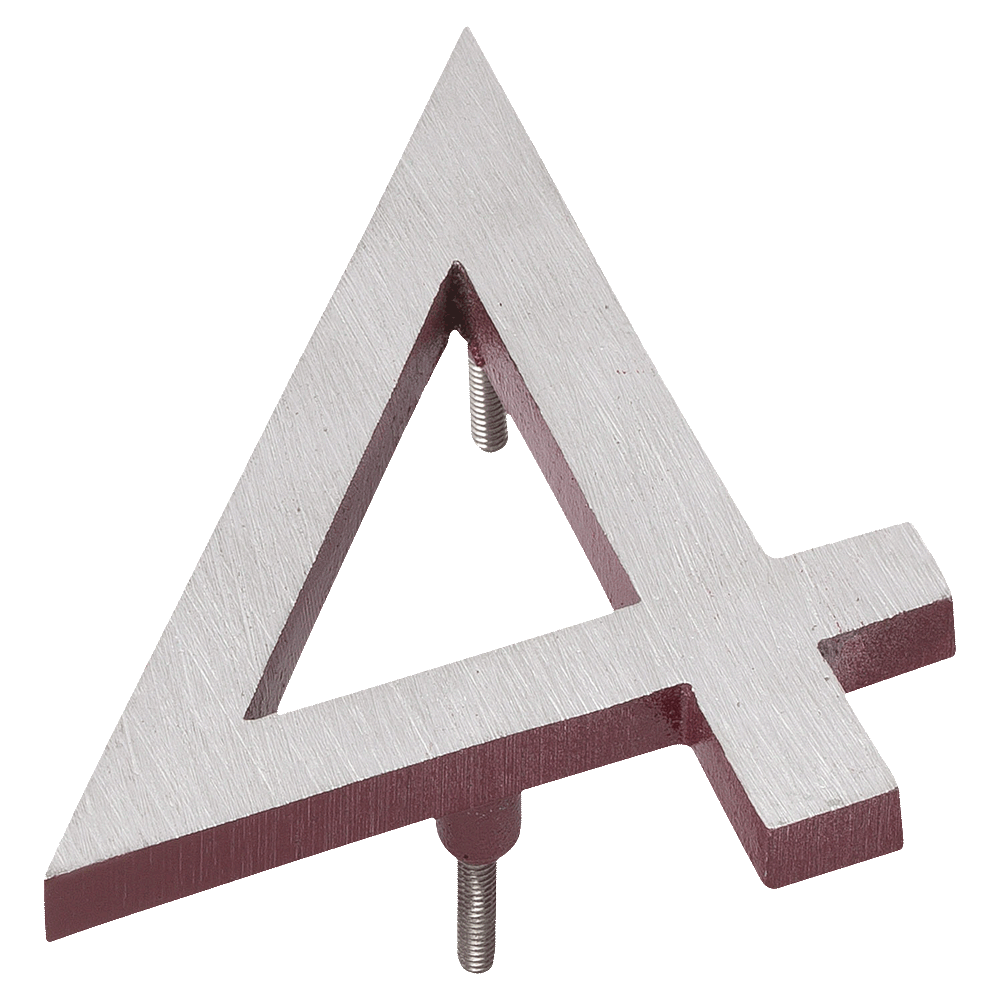 Now Trending:
Two Tone -
Floating Numbers
$19 & Up
More Info
Materials:
Solid Aluminum
Color Options:
50 Combinations
Numbers:
Floating
Best Sellers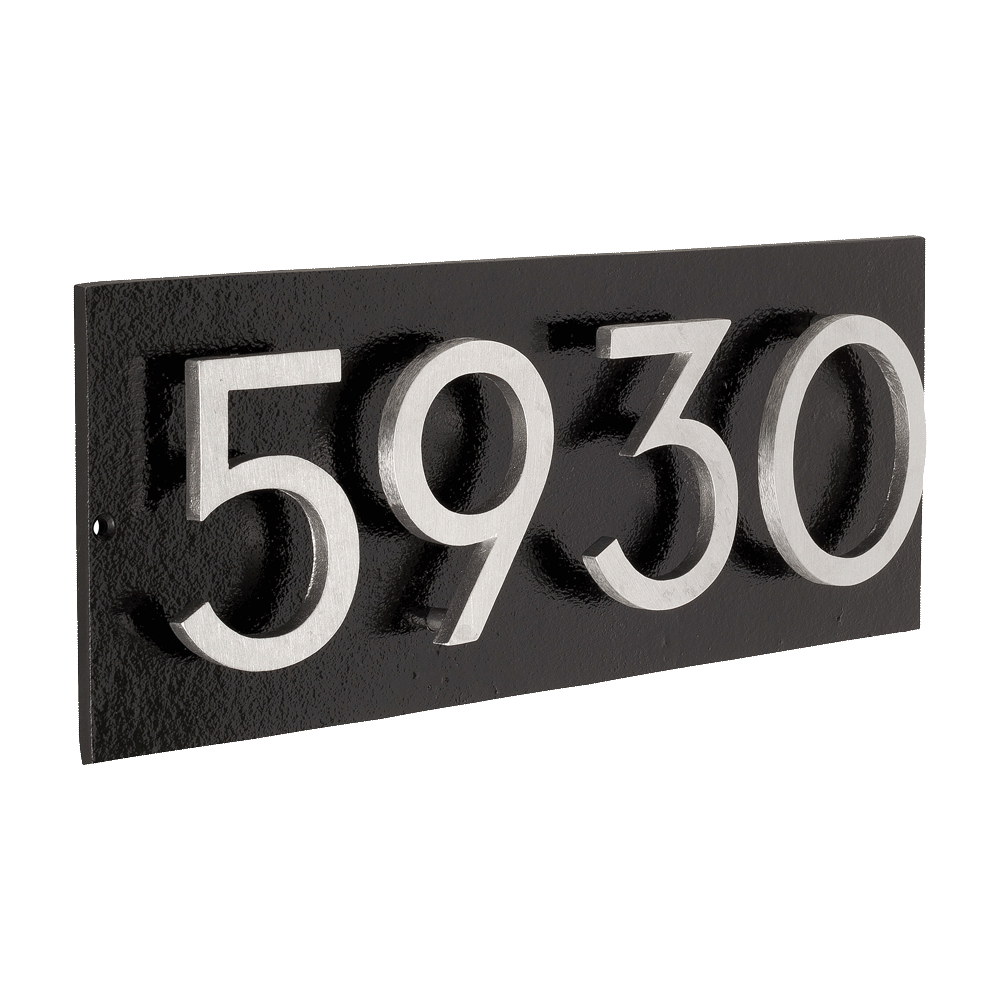 Montague Metal Presents:
New Product -
Modern Design.
$30 & up
More Info
ALL-IN-ONE SIGN SOLUTION
ABOUT OUR MONTAGUE METAL PRODUCTS STORE
Montague Metal Products prides itself on our high quality workmanship and materials that are designed to stand the test of time. All of our products are made from a durable heavy quality hand cast aluminium. Our signs have a variety of mounts options and large array of colors to choose from. We use a high grade paint finish that is weather resistant and rust proof.